Cover presentation – Midnight Tears!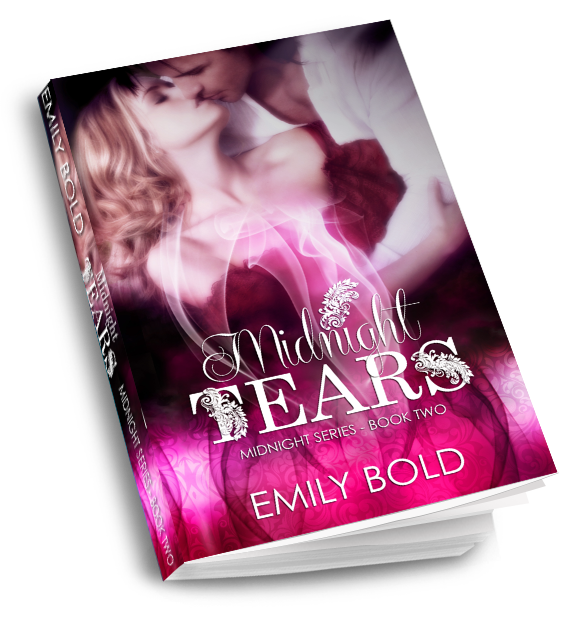 I am very proud to present you the cover of Midnight Tears – the second book of the Midnight-Series.
The book will be available in early january and I hope you will enjoy the story about Dean and Amelie!
Thanks to Jacky for her great coverdesign.